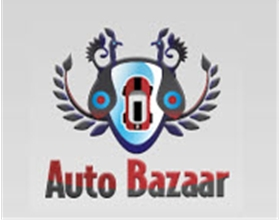 WINTER SALE!!!

Through MAR 8TH
Check our inventory page for some cool deals!

Your Local Used Car Retailer - Serving the Lake Tahoe Area and Beyond!
At Auto Bazaar we provide quality used cars at competitive prices! Our friendly service and a low-pressure sales environment makes car shopping easy and hassle-free. Come in and check us out!
Bad Credit/
No Credit? No Problem!*
Financing Options and Warranties Available!!

Payment Methods: Cash, Check, MasterCard, Visa, American Express